Testimonials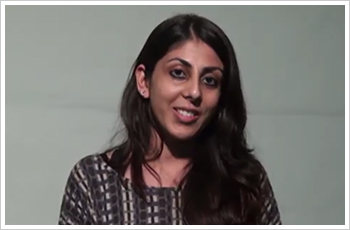 Tanya:
Classes at Moonlight was a great experience.I got to enhance my skills as how to get into a character and depict the character with a focused mind.i would love to join the classes again as i want to explore more of it.Thank you moonlight films and theatre studio for the lovely experience.
---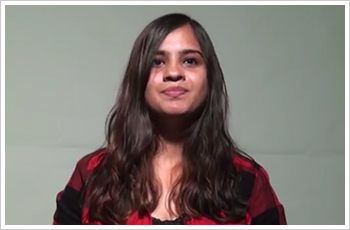 Chitraga Bhargav:
When i joined moonlight,my conceptions were not clear about acting but yeah after doing course from moonlight i had exprienced and explored a lot.I can't overlook "Moonlight films and theatre Studio" contribution to this.
---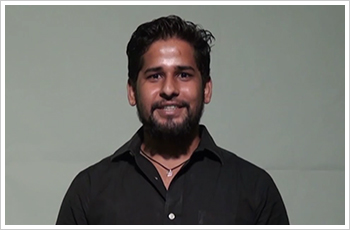 Vijay Jain:
I am thankful to moonlight films and theatre for all the practical knowledge during the class.i got to know the difference between realism and naturalism.
---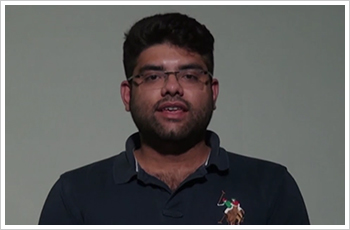 Aniket Singh:
My passion was to persue acting and i came to know that "Acting is not about acting in front of people". I was a self conscious person but classes help to loose my consciousness and how to be natural in front of people.